Is your current bathtub looking dingy and old? Perhaps it is peeling and chipping, detracting from the overall appearance of your bathroom. Or, maybe it's simply outdated. Whatever your reason for wanting a new bathtub, turn to Jacob Sunrooms, Exteriors & Baths. We have an impressive selection of well-made bathtubs that can breathe new life into virtually any bathroom.
Durability
Our bathtubs are constructed from 100% non-porous acrylic. Limited lifetime warranty against chipping, cracking, peeling, and fading, means your new tub will continue to look like new for years to come.
CONTACT US
Maintenance Requirements
Our tubs are infused with anti-microbial agents that prevent mold and mildew from growing. Low maintenance and easy to clean.
CONTACT US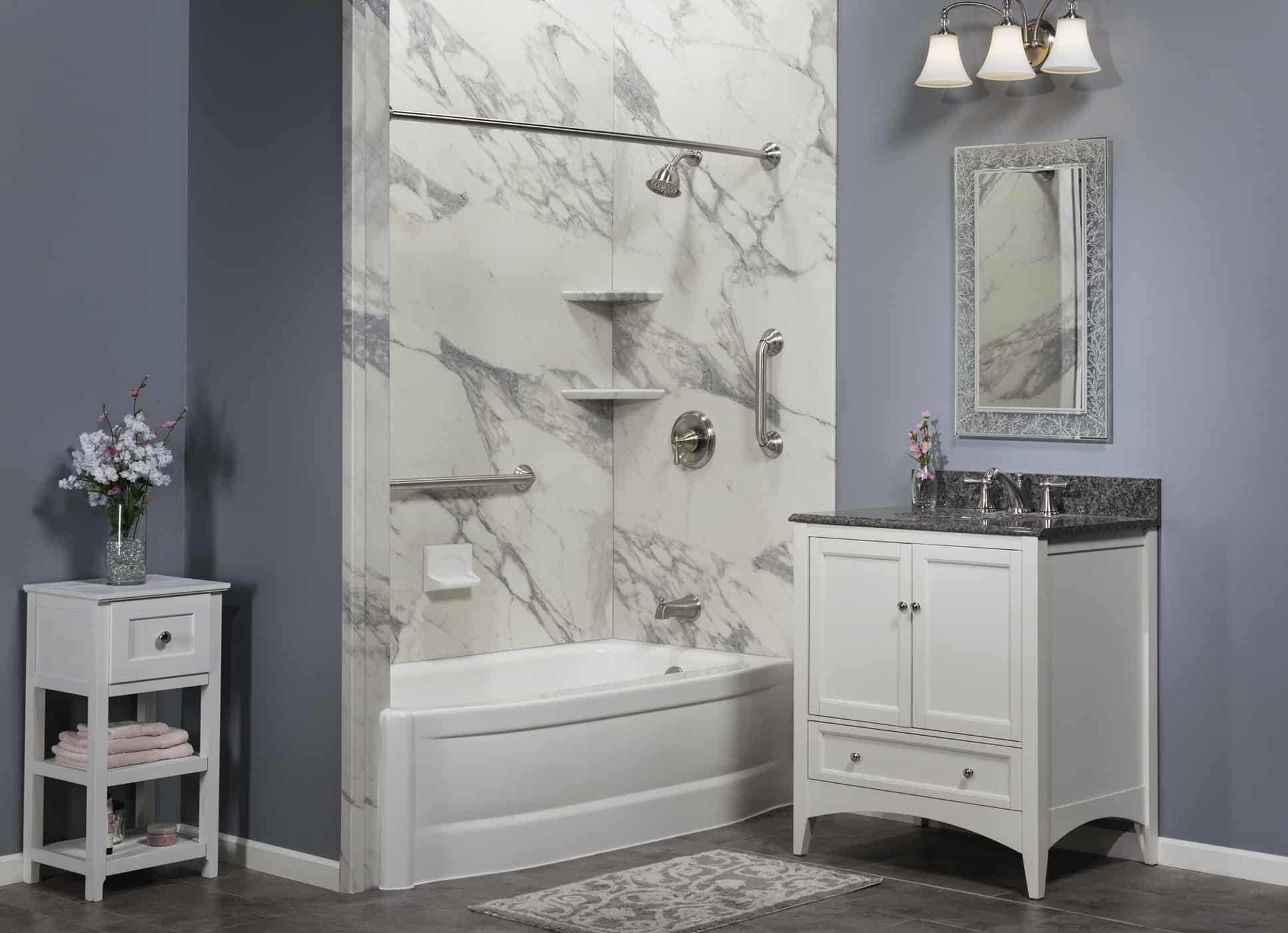 Accessories
We can customize your bathtub with a number of accessories to ensure it has the functionality you require. Some available options for customization include soap dishes, grab bars, seating and more.
CONTACT US