A staple in home architecture since the 18th century, a pavilion is the perfect way to bring a touch of history and beauty right into your backyard. Custom-made to fit your vision, a patio cover – your pavilion – will be a reflection of you. It can be a quiet place to relax or it can be party central for friends and family, it's all up to you.

At Jacob Sunrooms, Exteriors & Baths, we install elegantly crafted patio covers, each one built with a thermally insulated roof that reflects heat and is available in a Studio or Cathedral design. Heavy-duty aluminum posts and header keep these stunning structures sturdy through inclement weather, and a Electrostatic finish makes it virtually maintenance free. Our patio covers even have integrated gutter channels that will direct water away from the patio and the patio cover itself, designed by some of the top roofers in St. Louis, Missouri and Illinois.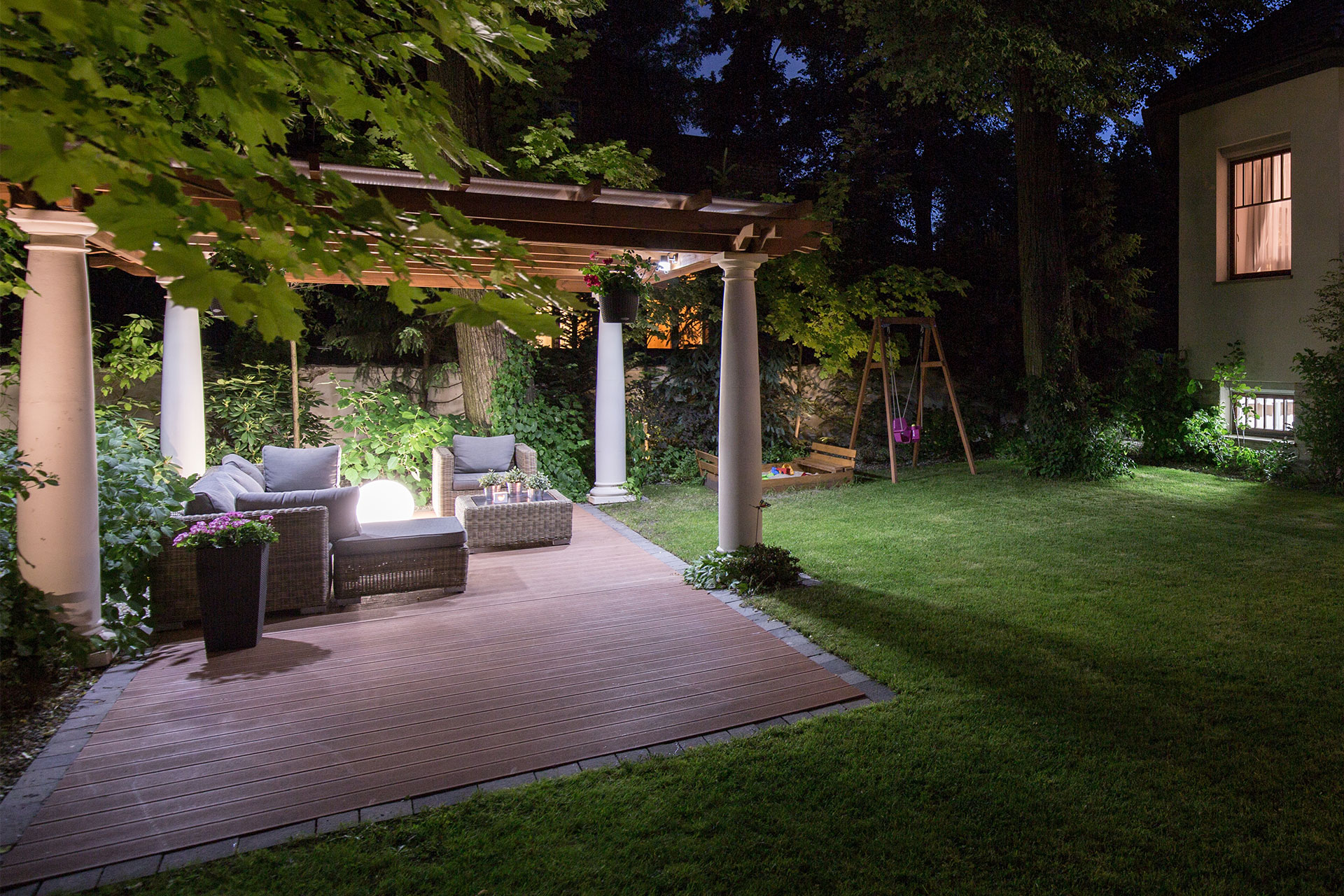 Jacob Patio Covers
With many available options, like skylights and ceiling fans, you can customize your pavilion into a truly enjoyable outdoor space. Color-wise, our patio covers are available in white or sandstone, and we have many design models to choose from.
GET A FREE QUOTE