Siding made from vinyl can enhance the appearance and curb appeal of your home, as well as provide protection from the elements for years to come. Jacob Siding understands how important it is for you to have a wide range of siding options available to you. As a result, we offer a vast array of siding lines, styles, profiles, colors, and accessories to showcase your home.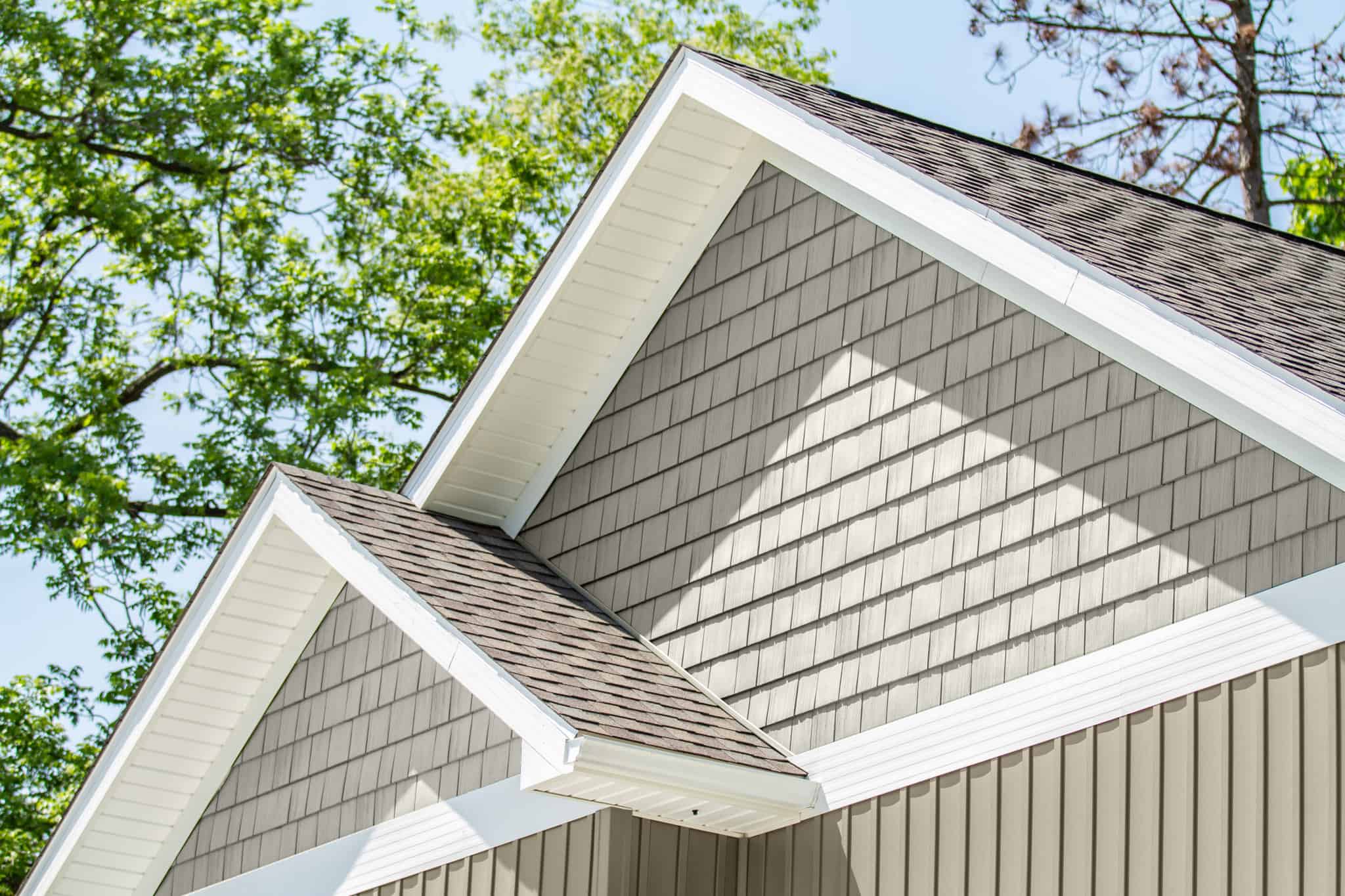 VINYL SIDING
Jacob Siding consists of a super polymer vinyl siding which is available in a variety of profiles to suit your personal preferences, meet the needs of your home, and stay within your budget. Our siding offers a variety of colors and textures, as well as unique characteristics that can help you create a look that is perfect for your home. Learn what makes Jacob Siding unique by exploring our selection.
VIEW VINYL SIDING
INSULATED VINYL SIDING
Engineered for impact resistance, continuous insulation and sound reduction. Jacob insulated vinyl siding combines rigid foam insulation with the durability and energy efficiency of our super polymer vinyl siding. Featuring a woodgrain texture similar to cedar, Jacob siding is available in a variety of colors and four profiles. This allows you to easily select colors that complement the exterior of your home.
VIEW INSULATED VINYL SIDING